Thank you! Your call is scheduled.

A calendar invitation has been sent to your email address.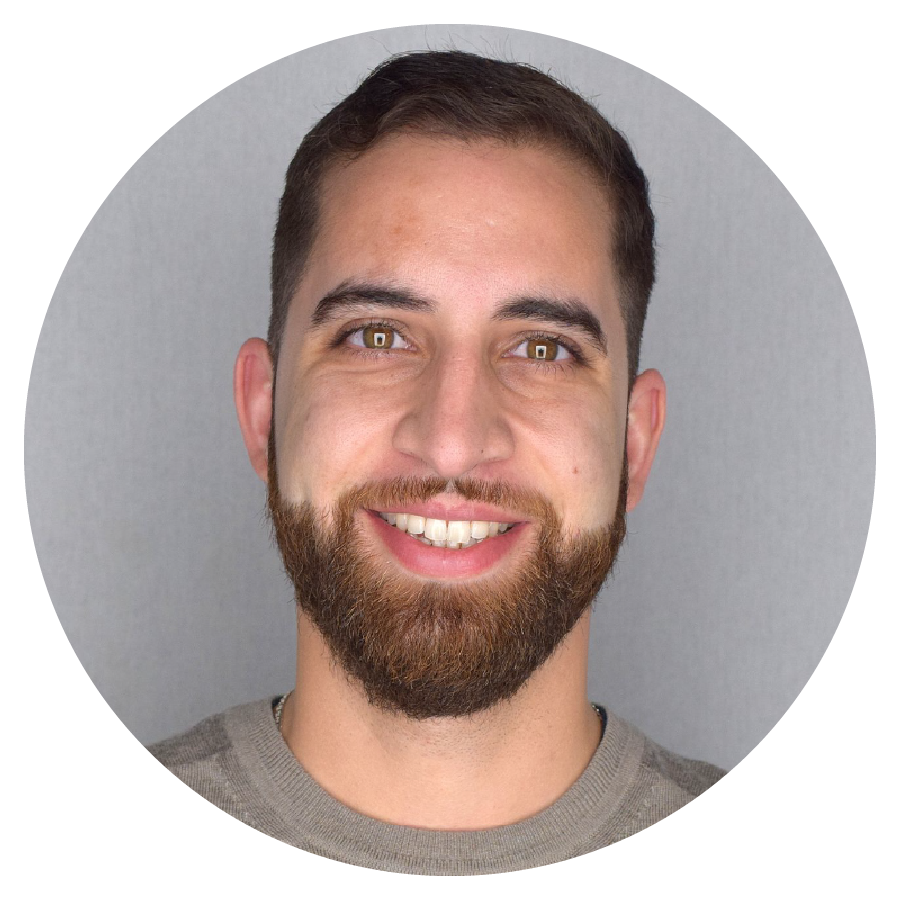 Thanks for taking the time to speak with me. I'm looking forward to meeting you! If you have any questions, email me at chris@switch3d.co.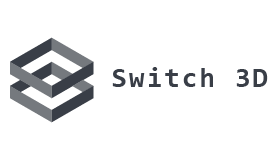 Chris Goodine
Founder, Switch 3D
We're dedicated to helping brands realize the benefits of AR. Follow us to stay on top of all things related to AR commerce.