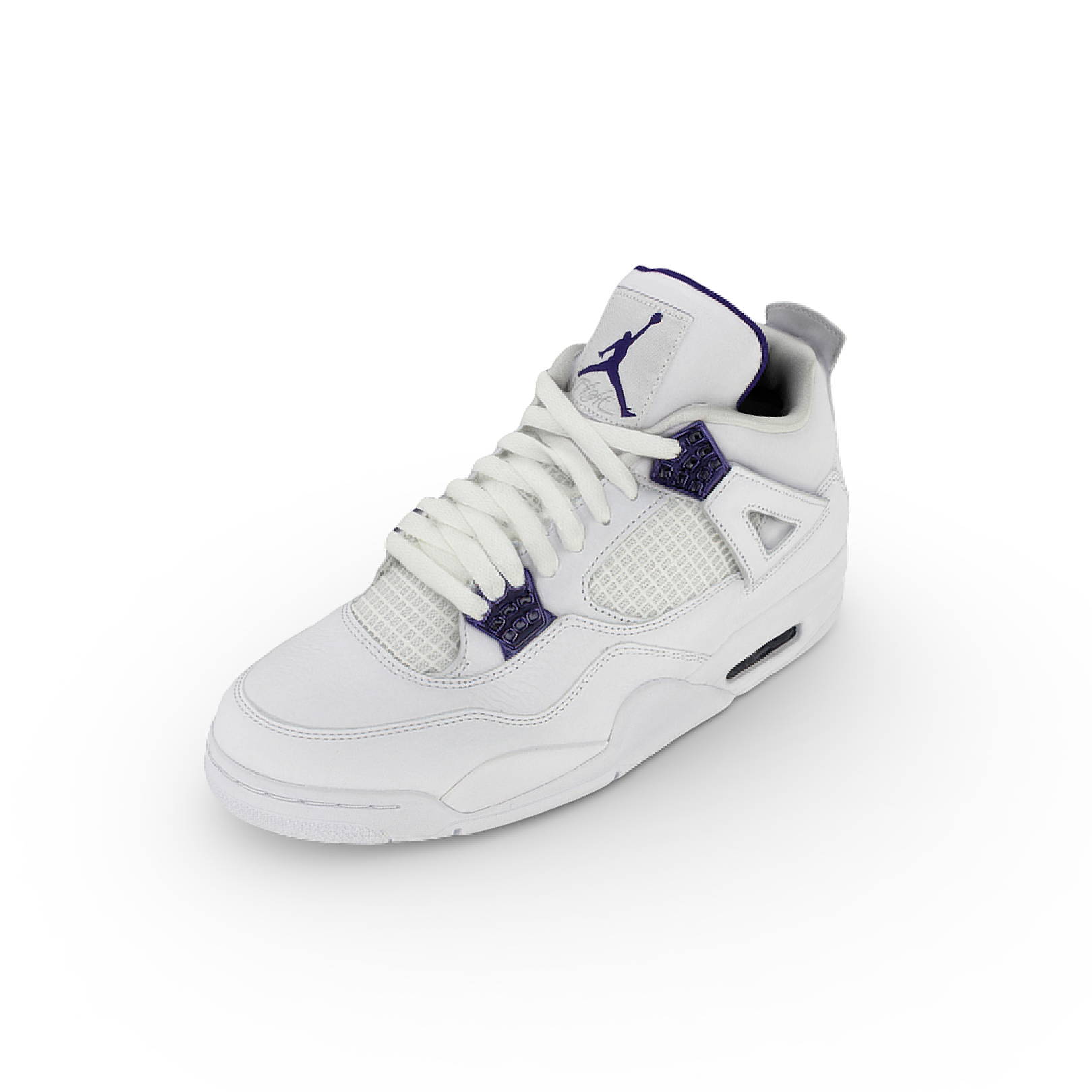 We believe that augmented reality improves the online shopping experience and gives buyers more confidence in their purchase decisions. For brands, we believe AR will improve your sales conversion rates, maximize your return on ad spend, and reduce your return rates.
We are dedicated to helping brands realize the benefits of AR. We do this by making it easy for you to acquire high-quality 3D models of your products and by helping you use your 3D models to offer AR experiences in your online store and social media.
We know that 3D models must accurately represent your physical products so we're are focused on developing the technology required to make our 3D models as realistic as possible, without increasing our prices or turnaround time.
Ready to give AR a try?
Let's talk.
Free custom 3D model • No commitments • Fast turnaround