Professional 3D models in 24 hours⚡
Discover the fastest and most affordable way to get photorealistic 3D models of your products.
Trusted by forward-thinking brands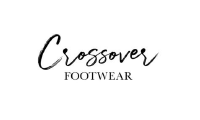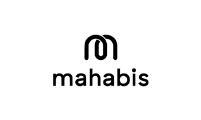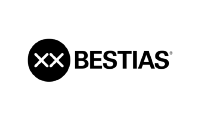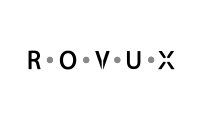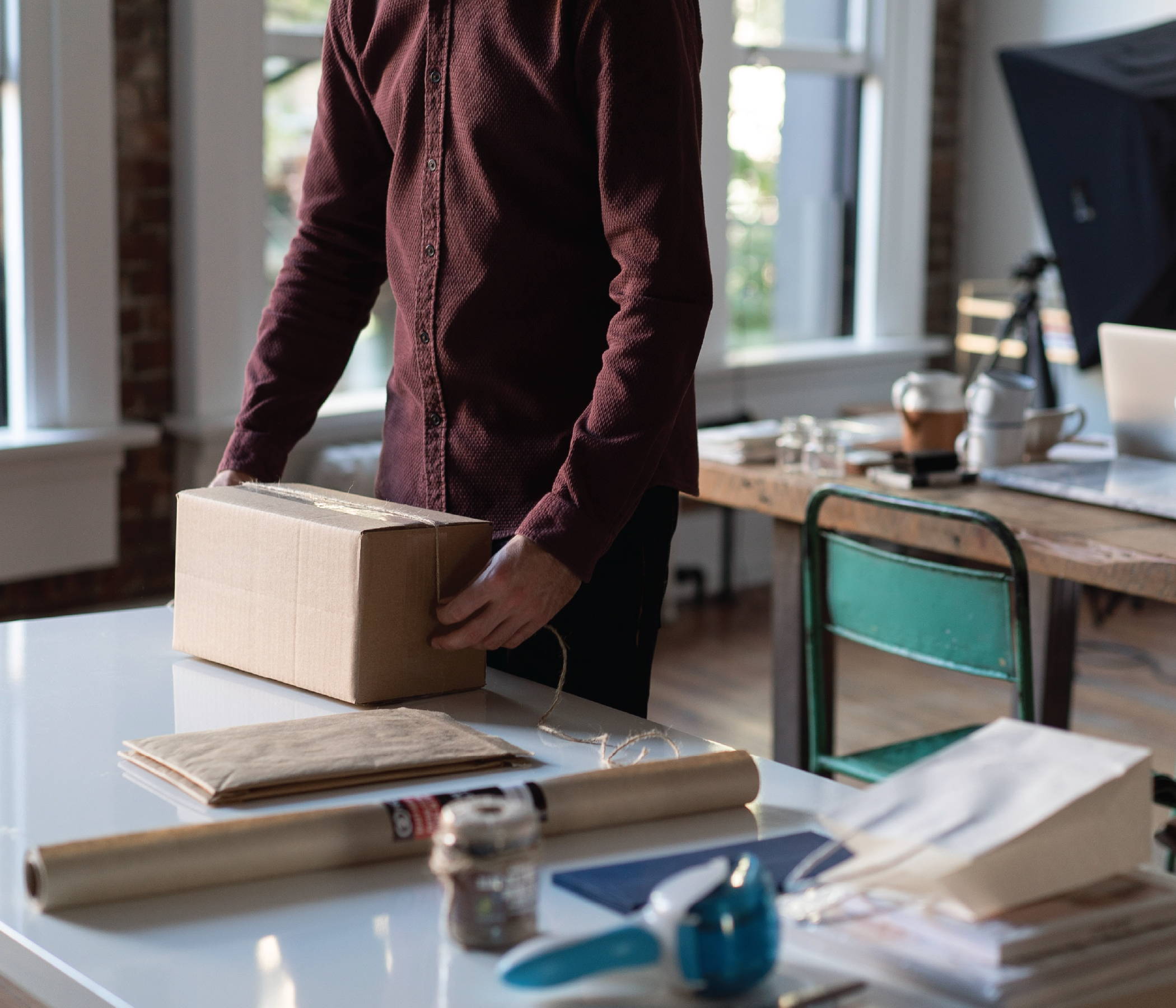 Tell us what you want to be modeled and then ship us samples of your products.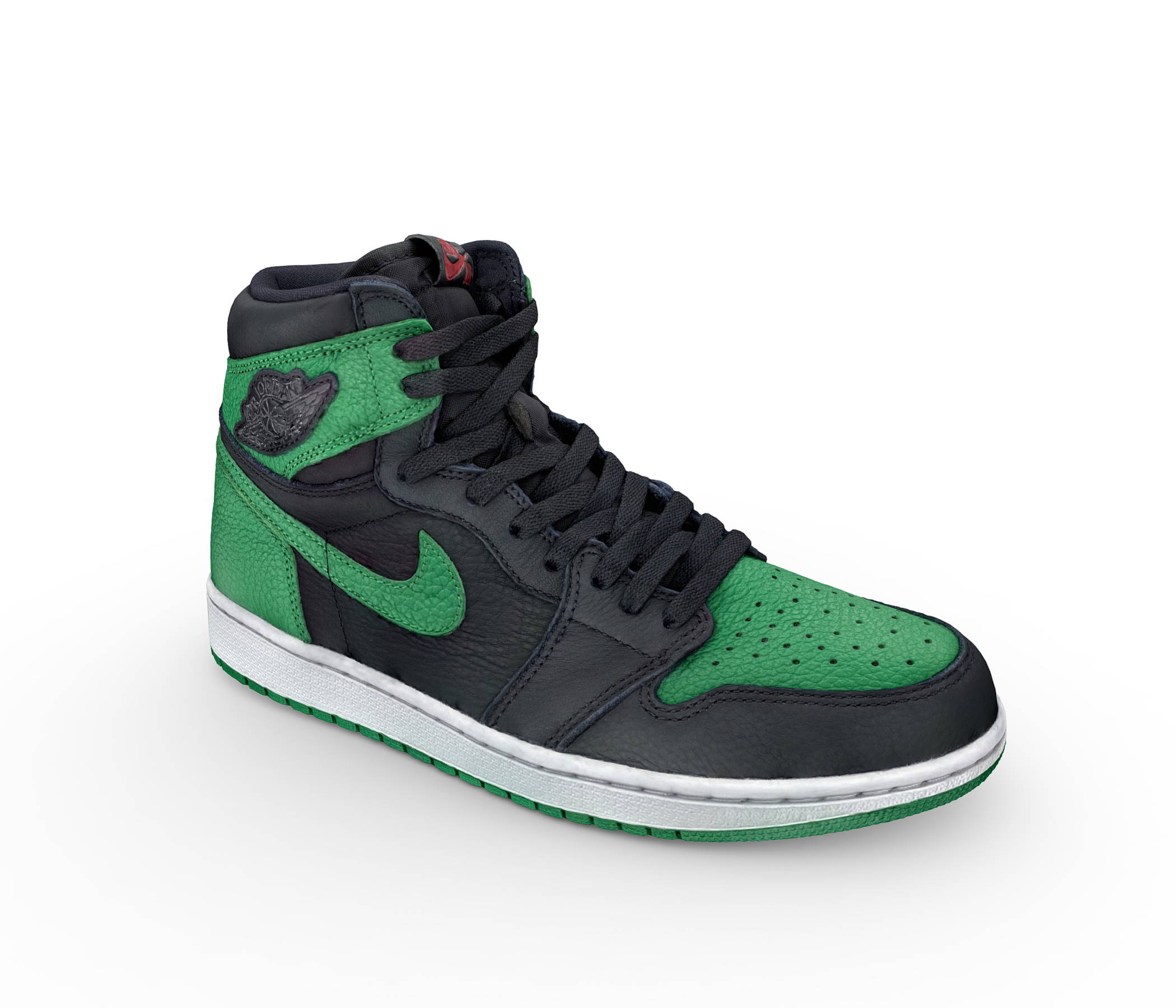 Get 3D models in 24 hours
You'll receive your 3D models 24 hours after your scheduled shoot.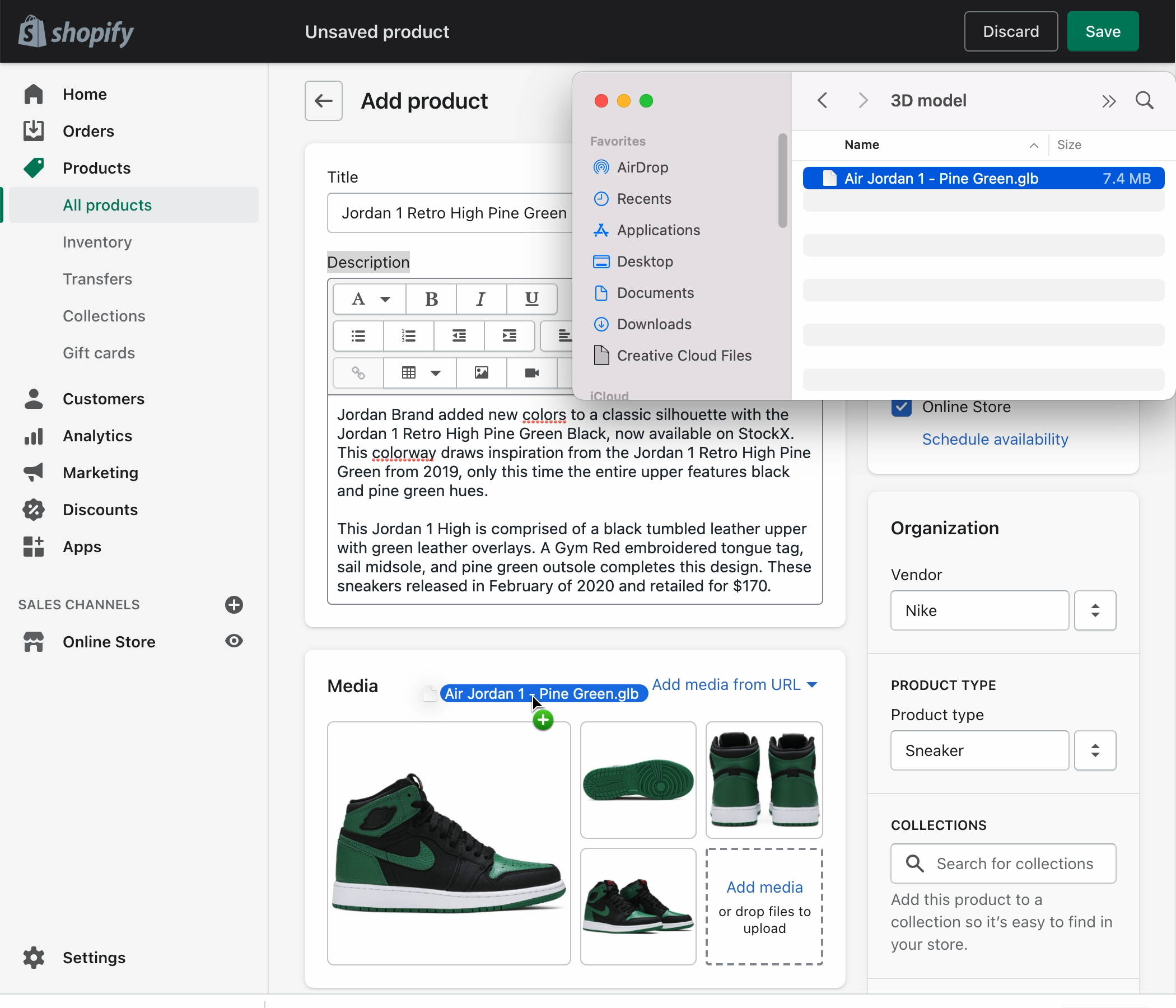 Drag and drop into Shopify
Upload your models directly to Shopify. They're optimized to load quickly.
Professional 3D models. Affordably priced. Designed to boost your sales.
3D model with standard editing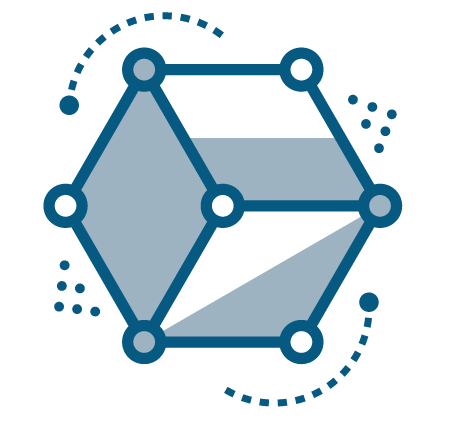 Professional 3D models, including standard editing, for $96 each.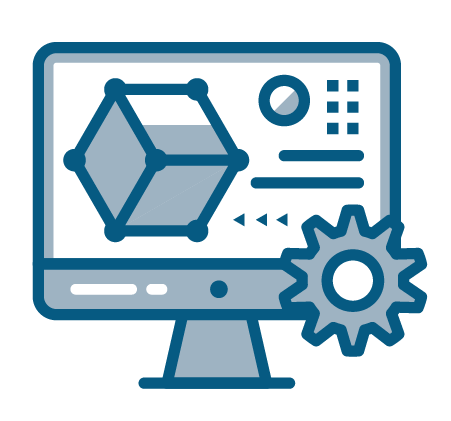 Take your 3D models to the next level by adding professional editing for $99 per model.
Boost your sales with Shopify AR
Adding 3D models to your Shopify store unlocks AR shopping experiences that are proven to increase sales.
Let customers view your products in their space
Your 3D models will be true to color and true to scale. This means your customers will be able to use Shopify AR to see if your products fit in their space and match their home decor.
Showcase the intricate details of your products
Your 3D models will be photorealistic and will highlight all of the intricate details of your products. Shopify AR offers a fun and engaging way for your customers to explore these details.
Increase buyer confidence and reduce returns
Shopify AR helps customers become familiar with your products without needing to see them in-person. This gives them confidence in their purchase decision and makes them less likely to make a return.
Thanks to Switch 3D, our online shoppers can now examine our exotic boots in a way that isn't possible with just photos and videos. Our sales are up and our returns are down.

Jose Diaz
Owner, Yeehaw Cowboy Boots
Having 3D models of our products allows us to offer AR experiences on both our website and Instagram account. Our AR posts help us stand out on Instagram and perform noticeably better than normal posts.

Trent Out Loud
CEO & Founder, Exclucity
Switch 3D makes it easy for us to leverage Shopify's built-in AR features and stay up-to-date with the latest advancements in AR technology. This helps us position our brand as innovative.

Matt Gorski
Consultant, VJ Shoes NorAm
AR helps our website visitors make purchase decisions when they can't visit our physical stores. They can explore our boots through their phone's camera as if they were holding our products in their hands.

Marc Murchie
Director, Royal Canadian Boots
Ready to join the Shopify AR revolution?
Get started with a free trial of our 3D modeling service. Book a call to learn more.